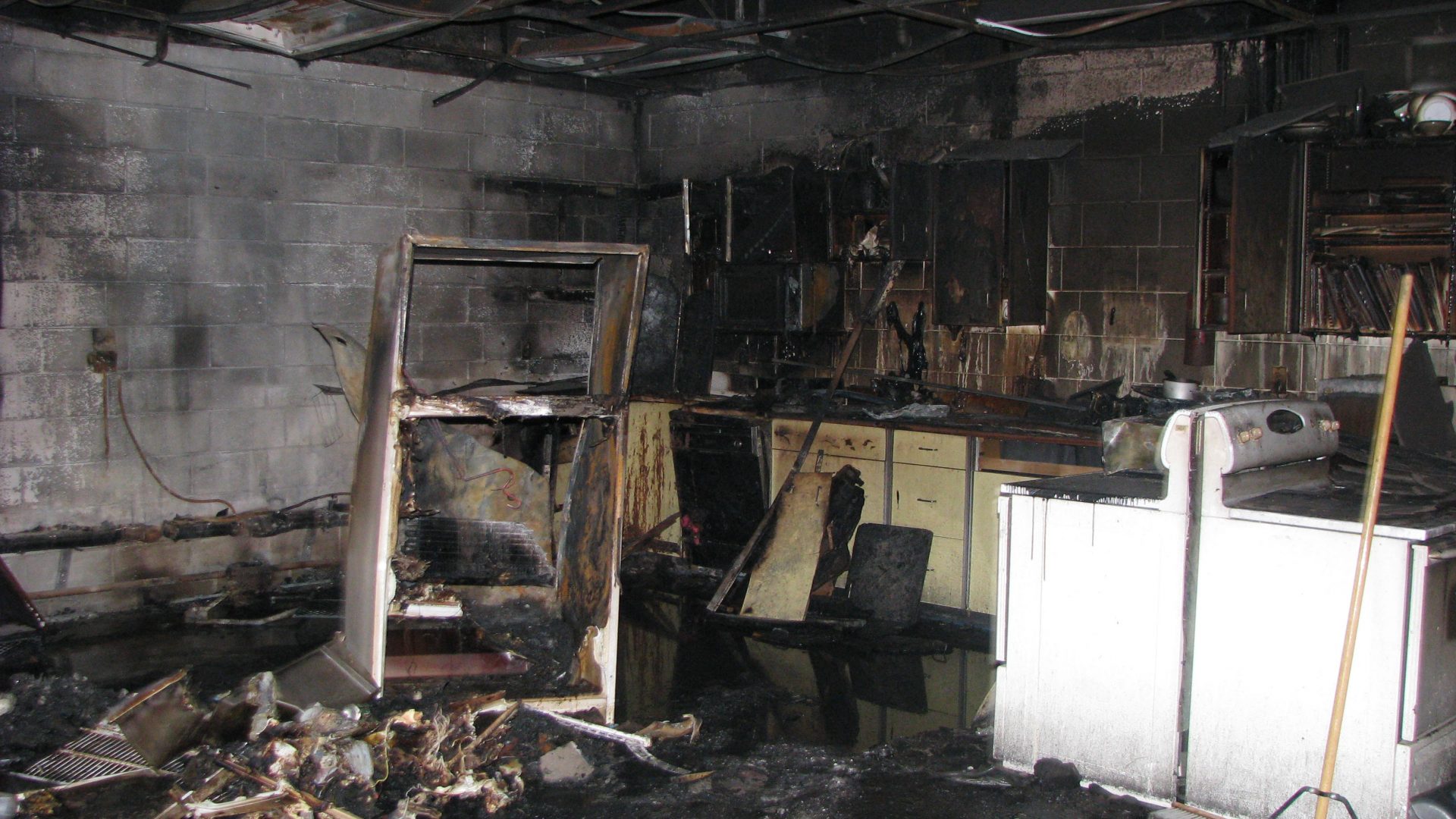 Specialized offers emergency board up and also cleans, repairs and restores your property that has been damaged from unexpected disasters.
Specialized can help when a disaster hits your home. We are a full service general contractor and will handle your project from start to finish, no matter the size. As the contractor we line up and manage electricians, plumbers, and floor covering people so you deal with just one company. As we all know you will have enough to think about.
We have ultrasonic capabilities which decrease cleaning time and still provide great results. With our 16,000 sq ft. heated and secure facility we have the ability to move your contents, unpack them, clean them, repack and put them on pallets for delivery.
Our Smoke & Fire Services Include:
Source Removal
Odor Control
Demolition / Structure Restoration
Ultrasonic Cleaning / Content Cleaning
Inventory of disposable contents
Content Restoration and Storage
Work with all insurance companies